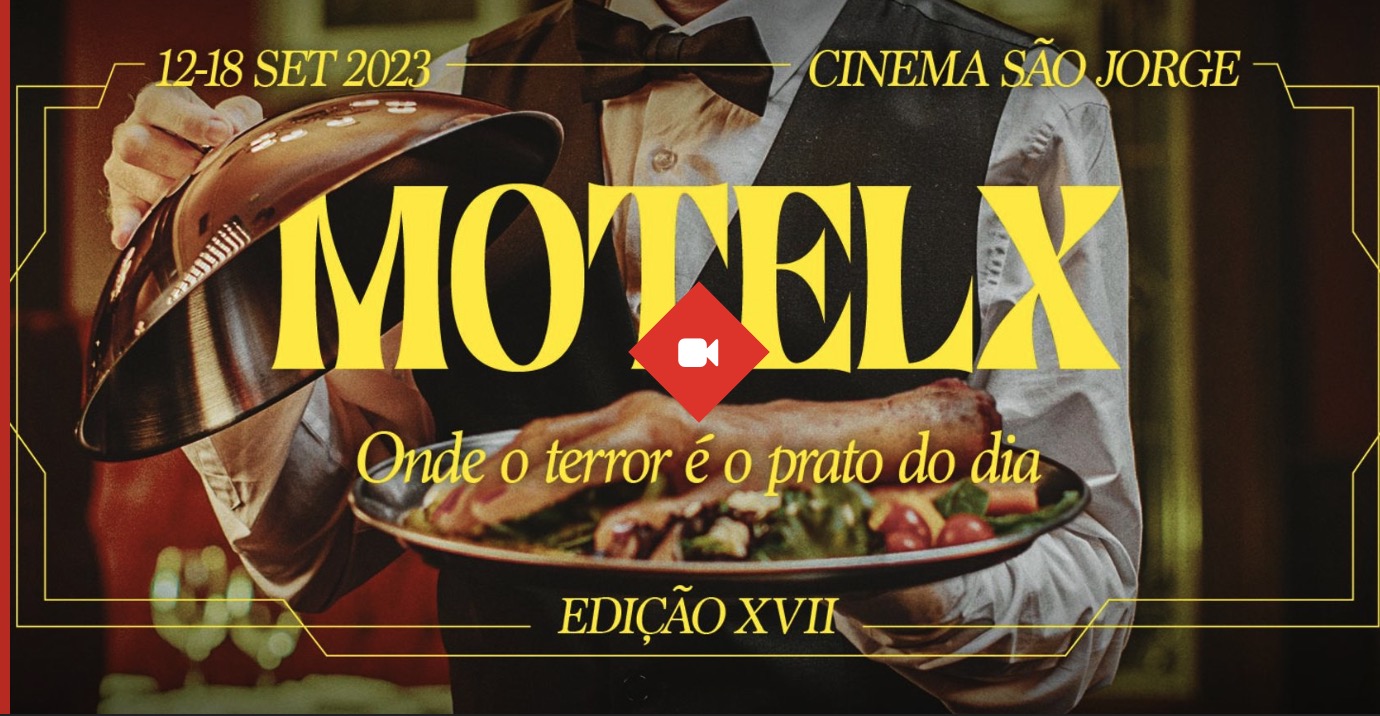 MoogulatoR , On Tour
December 2023/Summer 2024 LSB Performance @ MotelX, Lisboa, Portugal (Moogulator, Bob Humid, Numinos)
Wir werden im Dezember 2023 und 2024 in Portugal spielen – auf & mit MotelX – der SciFi & Horror Messe und Festival.

We Uli Sigg, Numinos, Bob Humid and me, Moogulator will perform in Portugal at MotelX Event(s) starting Dec.2023.
watch out in the future.

thx: LSB, Uli Sigg, Till, City of Cologne – very important to make this happen.