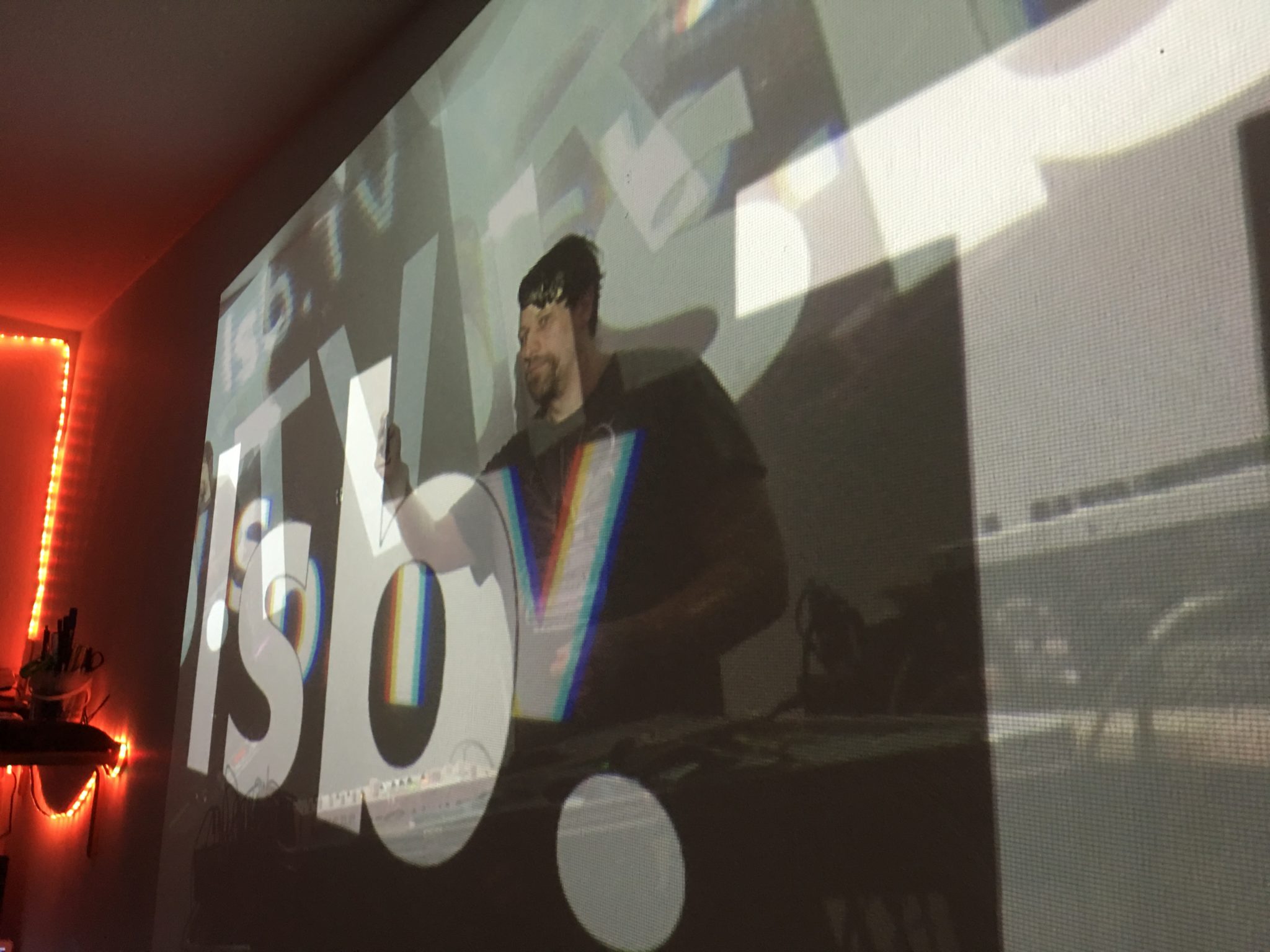 MoogulatoR , On Tour , Projects
23.3.19 ab 23:59 – Moogulator @ Jam – LSB TV – mit Numinos, Ruja Kiss, Siegfried Kärcher…
Ab 2:00 bis 4:00 gibt es in LSB TV einen Jam u.a. mit Bob Humid, Numinos, Ümit Han und Moogulator (plus Gäste)
-> Livestream
Davor
23:59 Ruja Kiss und
1:00 Siegfried Kärcher
2:00 Kaltfusion – Jam ua. mit Numinos, Ruja, Siegfried, Moogulator.. bis 4:00

tonight on air #lsb_TV Cologne, audiovisual experimental live performances via ALEX Berlin (PYÜR, Vodafone, Magenta) and web on Facebook + www.alex-berlin.de. from midnight to 4 am (cet) live from Cologne. Check the trailer for further information.