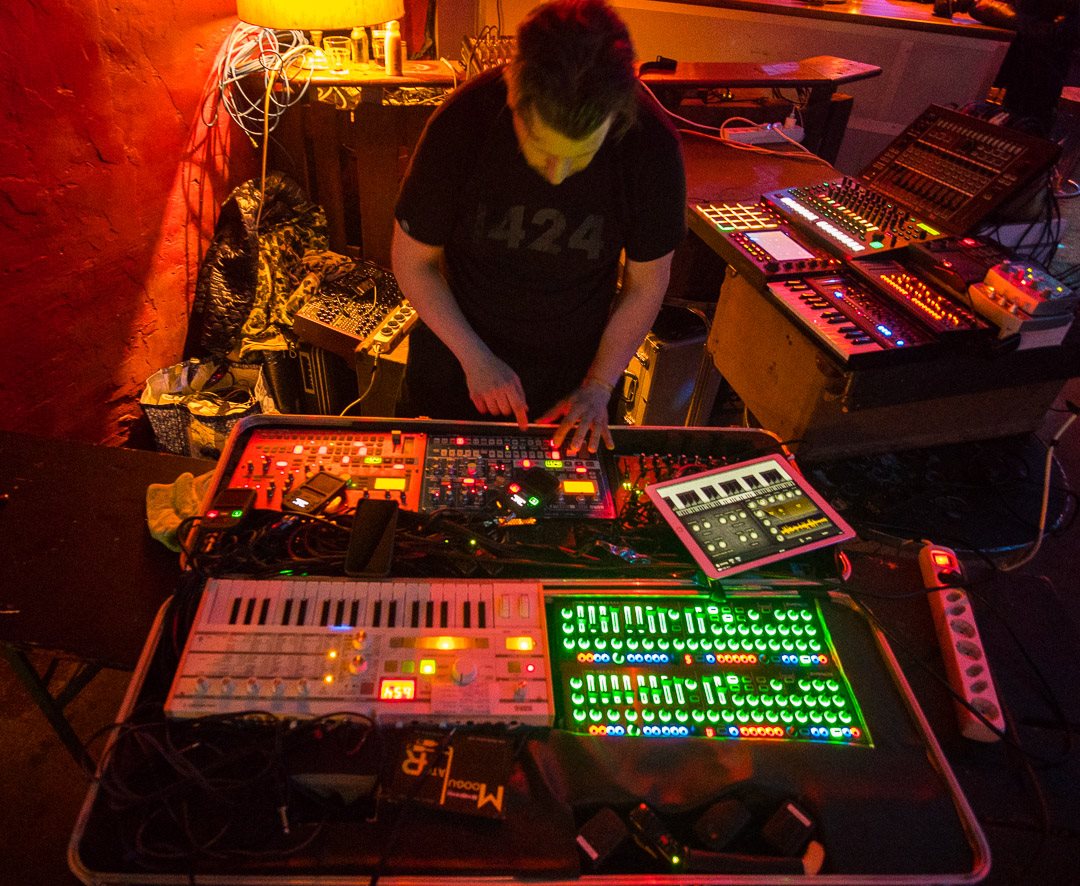 Psychedelic Kitchen – Superbooth Special 5.5., Maze, Mehringdamm 61
NOTE: maybe at the Ambient Jam at 4.5. as well starting after Teenage Engineering event 0:00 (same place)!!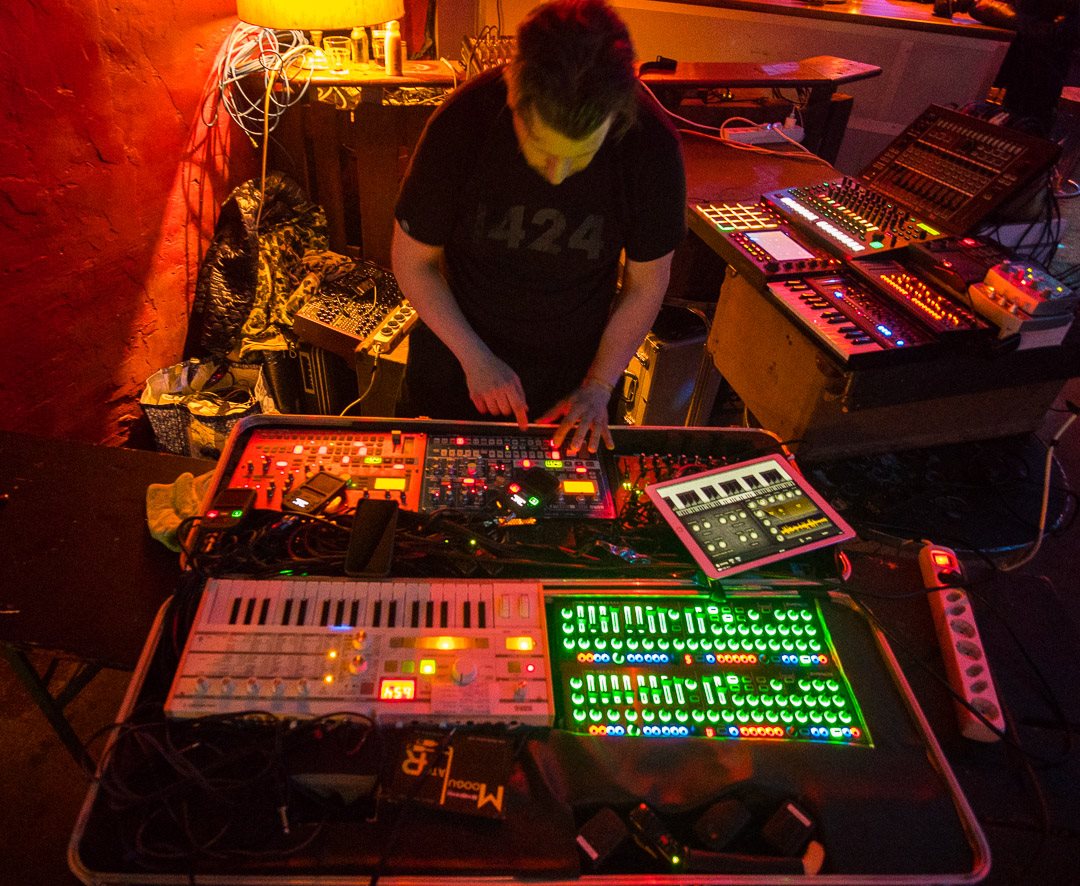 the main event is at 5.5; 20:00 start
Psychedelic Kitchen – Superboost special (boost!)
Liquid Sky Berlin – #lsb02 / Maze Kreuz Berg
mehringdamm 61
2nd backyard – basement
10961 berlin #kreuzberg
2 floors – free entrance
5.5. 2018:
#Batchas live (#lsb27 / nice)
Ümit Han live (lsb.TV cologne)
Moogulator live (sequencer.de / lsb.TV cologne)
Dr. Noise M
Mijk van Dijk
HprScl3
10Cars
Twin Peetz
Daniel Katzenstab
Dr Walker / Asbest
many many artists more t.b.a.
stay tuned..