MoogulatoR , On Tour
26.2.2010 Marl,Moogulator, Freakatronic… live (Video)
Here's a new song I played and it is so new, I did not know it 2 days before – but there will be a nicer studio version this or next month (depends on time)..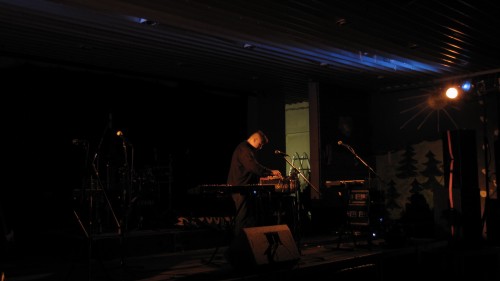 Weird Electronics – Verrückte Elektrotechnik!
Open: 18:00, Start 19:00 in Marl, Germany (NRW)
Update: that festival is called "HoT in da Rave", don't ask! Here's the lineup (more to come)…
Moogulator live
Susanne Blech live
Electric Taste live
Freakatronic live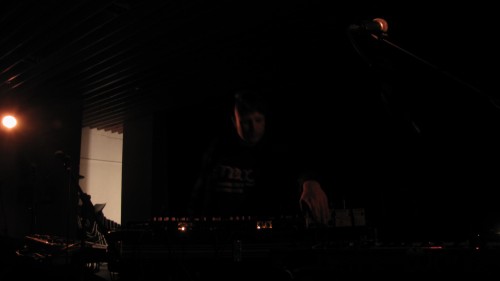 more…? tba.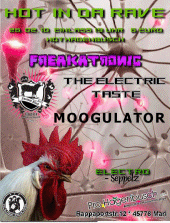 Moogulator live on stage. More to come…
@Hot Hagenbusch, Marl, Germany Rappoportstr.12
http://www.myspace.com/hothagenbusch