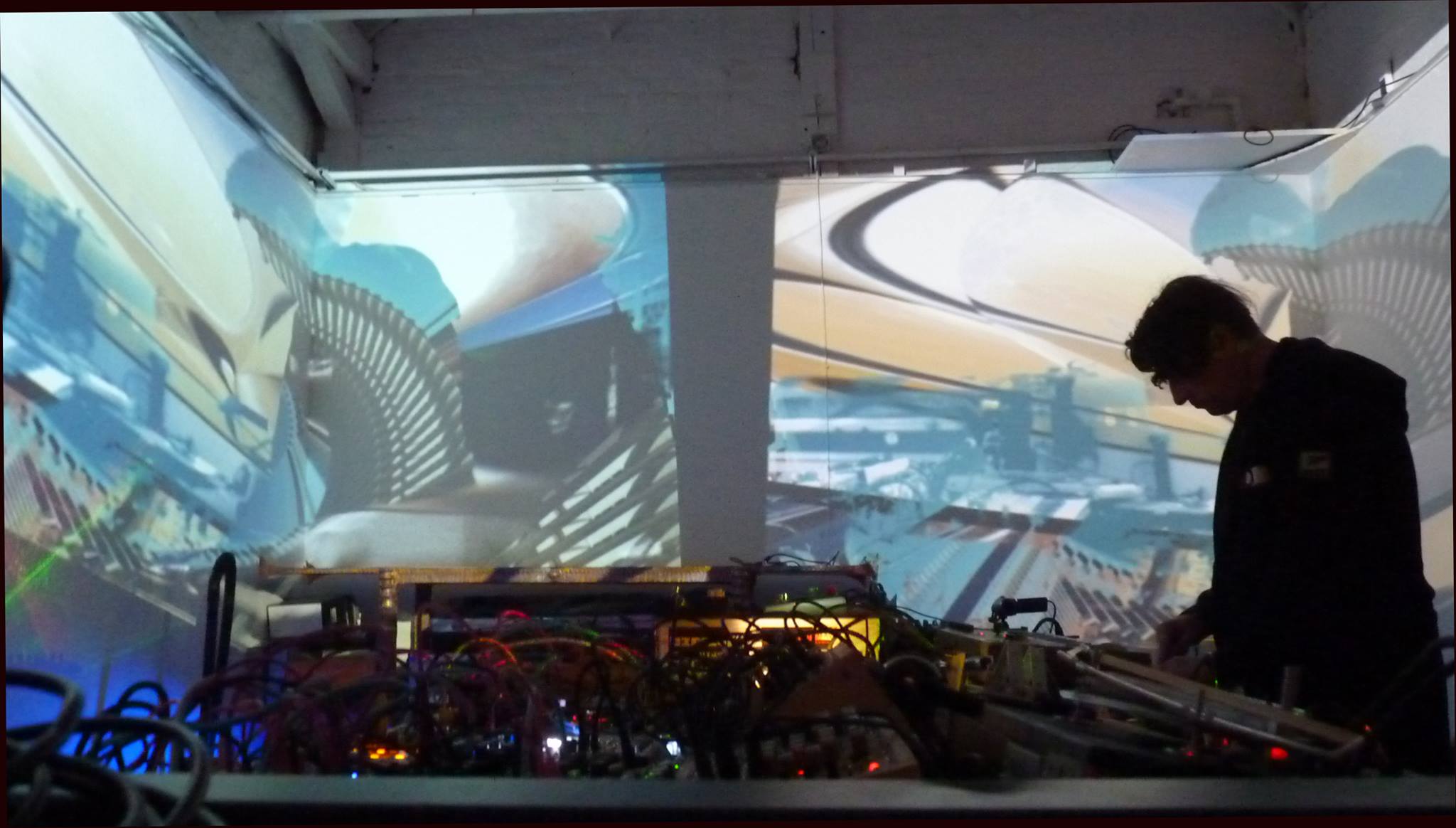 MoogulatoR , On Tour
2.4.2016 Moogulator live @ LSB TV (Superbooth), Berlin – (Video)
the synth superbooth fair in Berlin will take place at the same time.
so why not playing a set at LSB TV?
Here's the result:

11.5. (update 3 days after upload)
thx to everyone for watching – after just a few days it got 9000 views and 200 likes so far – thank you!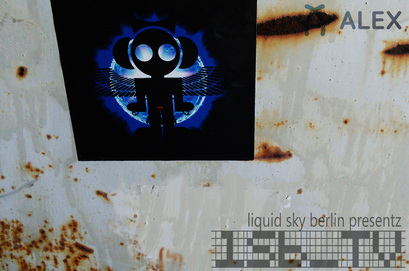 Moogulator live 2h Set Impro
Livestream 0:00 – 2:00 SA abend (auf Sonntag)
Anlass: Superbooth 16 Messe – pics & info
Stream:
Info: 
Moogulator
daniel katzenstab
Dr. Noise M
Sheldon Drake


Mijk van Dijk
Bendeg
visuals: Matt Black (coldcut / ninja jam) & uli sigg
Dr Walker / Asbest
and many guests from superbooth
live broadcast via ALEX Berlin
stream here: www.alex-berlin.de/tv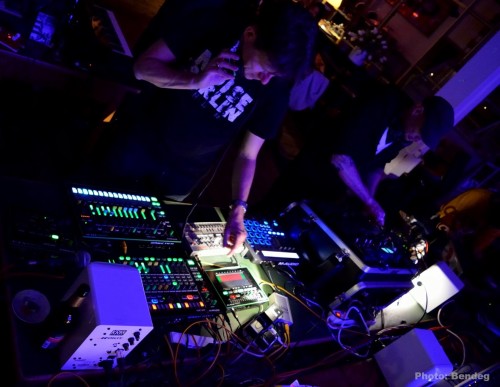 Doc says:
itz a TV show. not a party, beloved phrrrreakz!you can watch it worldwide in da interwebz.u don t have to move your lazy a$$es from the sofa.stream here: www.alex-berlin.de/tv

Impression Moogulator – thx Bob Humid & Vika Gurtovaj

Impression LSB TV at Superbooth-Weekend (incl Bob Humid)