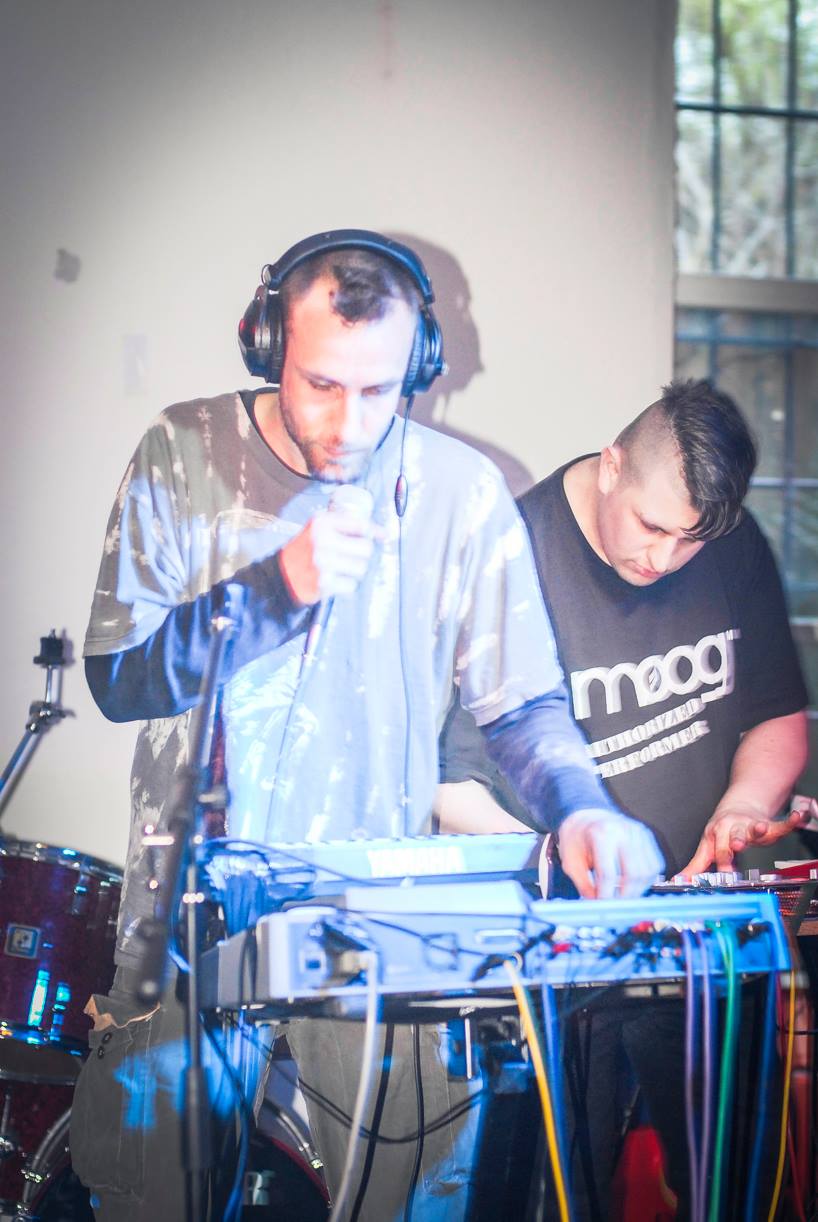 live DIGITAL SLAUGHTER (O.Freitag + Moogulator):
7.April 2006 – Kulturausbesserungswerk
Levekusen Opladen — @ "fast backward also with Audioscope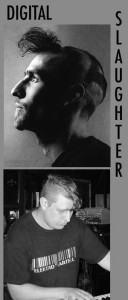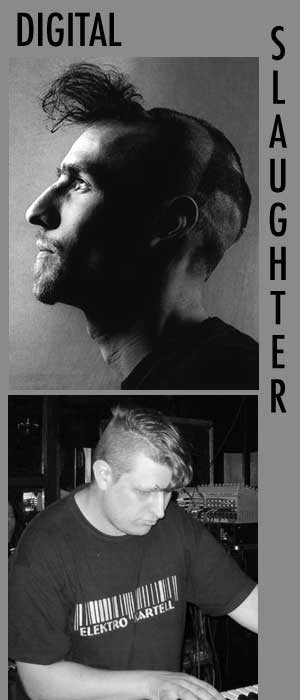 this is a reunion . wir haben uns wieder zusammengefunden, um auch in zukunft wieder tracks und live aufzutauchen..
wer mag, sucht nach unseren alten sachen.. aber es wird auch neue tracks geben.. auch hier bei dem konzert könnt ihr vielleicht auch alte tracks hören.. aber wir suchen nach der zukunft..
@ myspace…
http://www.myspace.com/digitalslaughter
Discographie Digital Slaughter.
ps: HD compilation gibts über moogulator .. mit einigen DS + moogulator tracks 1993 als consequence und graft und volition .. via Email oder via Forum..
Found a nice old shot of our 90's gigs. I guess mid 90's this one:  Right: Olli. Reft: Moogulator (Consequence at that time).
Digital Slaughter @ Work in the 90's