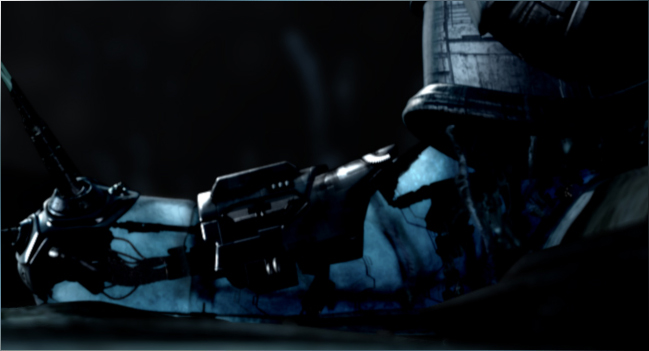 dAdA-iNN , MoogulatoR , Projects
ars electronica 2006 – impression video around 458 nm movie
As dAdA-iNN we created the soundtrack of 458 nm (458 nm is the frequency of blue), it's about 2 mechanical snails falling in love but something happened to them..
update: it's been a while – some things were lost, so forget about these..
these are no longer online: aec.at / http://www.aec.at
"458 nm" got an award at ars electronica, so we went there, here are my videos and pics..
movie soundtrack 458nm by dada-inn moogulator with boombaum + nille allstar and out film team (jan bitzer, ilja brunck and tom weber) out movie 458nm got an award..
The short 3d animation movie was played at some short-movie festivals of the world.
given by siggraph (Boston, USA), Ars Electronica (Linz, AT), Vilnius Shorts Festival..
the Bootleg Sektor: ..
Videocast – Unkommentiert und Hobbymäßig unkommentiert..
von der Ars Electronica, 60MB, MP4
– uncommented just images/impressions from moogulator
Flickr Photocasting.  Photo-Rundgang/roundabout at ARS ELECTRONICA 2006..

Flickr Shots – Photocasting.. Ein Rundgang..
more video? check dada-inn page..
Some related Links:
22. Internationales filmfest Braunschweig

Kontrast Filmfest

12. International Conference on Animation, Effects, Realtime and …

filmportal.de

458nm – 누�?�검색엔진 검색결과

weblogART – ART, MEDIA and NEWS: August 2006

marted 11

Il programma di settembre del Trevi-Cineteca Nazionale – chi ama Roma

Bitfilm Festival: 458nm

Ars Electronica – http://www.aec.at..

. / Info

production company: Filmakademie BW
lengtg: 6:50″
directors: Jan Bitzer . Ilija Brunck . Tom Weber
producer: Sinje Gebauer
sound: dAdA-iNN 
title design: Nina Juric
additional texturing / compositing: Heiko Schneck